How to Bet on Soccer with Bitcoin Online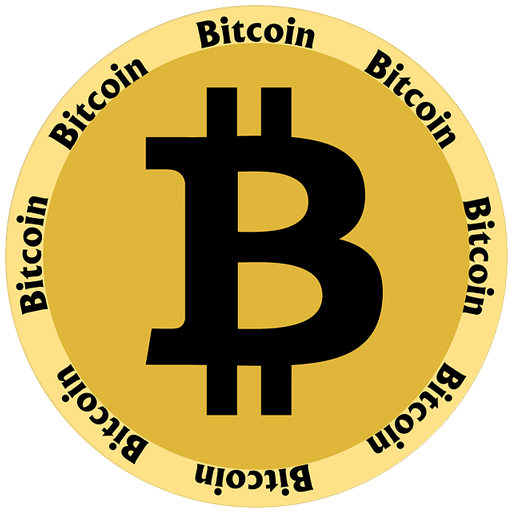 Betting on soccer with Bitcoin is as comfortable as ever. Soccer is the most popular and bets on sport in the world. In Europe soccer is bet on at the same fever that gridiron football is in the United States. Betting on soccer is much like betting on baseball or hockey in that the money line rather than a spread is used. There is one significant difference though. In soccer, you can place a bet on if there will be a tie along with which team will win the match. That means that if you bet on a team winning and there is a tie you don't push but will rather lose the bet.
Best Bitcoin Soccer Sport books
$500 Sports Bitcoin Welcome Bonus with Bonus Code: BVSBITCOIN50
Mobile Friendly
Biggest Bonus with Bitcoins
Huge selection of Sports
Rating:
90
/ 100

Read Review
---
100% up to $1000 Bonus, use Bonus Code ROOKIEBTC
Wide variety of sports
Exclusive Bonus for deposit with Bitcoin
More than 20 years successfully online
Rating:
84
/ 100

Read Review
---
100% Bitcoin Match Bonus up to $300 with Bonus Code: BOSBITCOIN100
Sports Betting, Casino & Poker under one account
Incredibly large range of Sports
Premier Provider
Rating:
82
/ 100

Read Review
---
Normal Soccer Lines
To better understand a money line in soccer we will look at an example. The odds for a soccer match may look like this, Liverpool -125 Draw +205 Newcastle +235. If you were to bet on Liverpool you would have to bet $12.50 to win $10, betting on Newcastle would give you $23.50 with a $10 bet, and if you were to bet on a tie, you would win $20.50 with a $10 bet.
MLS Soccer Lines
This example is what most money lines in soccer will look like, but if you are betting on Major League Soccer, they will look different. The simple cause of such difference is because unlike most Leagues in the world MLS games do not end in a tie, but instead, go to shootouts.
Unlike regular soccer betting, MLS games will have a point spread because the games never end in a tie. An example of an MLS soccer line would be LA Galaxy +2 (-115) and DC United -2 (+120). If you were to bet on the Galaxy in this game, they would have to win by more than two goals, and you would have to bet $115 to win $100.
Over/Under
Another great bet in soccer is betting on the over/under. An example of an over/under bet would look like this: Total goals 2.5 LA Galaxy -150 over and DC United +120 under. So if you are wagering on the over there would need to be at least three goals to be scored for you to win, and if you bet the under there could be no more than two goals.
Things to Consider
The first thing that you should consider when betting on soccer is a team's form. Spend a little time and see how the team has performed over the last few games. Look at box scores of recent games as well player stats. Follow the team's news as well; this will let you know if key players may be injured and what the mood of the players and coach is.
Also, check what the head to head record is against the two teams playing. Different teams have trouble with varying styles of play, and overall records don't always indicate this. Lastly, check the team's home and away record. Such some teams play much better at home than they do elsewhere.
Where to Bet on Soccer with Bitcoin
As soccer is the most bet on sport in the world,  almost all online sportsbooks provide options for wagering on soccer. You will want to make sure to place your wagers on trusted, reliable and regulated sites. We prefer Bitcoin Sports which accepts US bettors and Bitcoin.